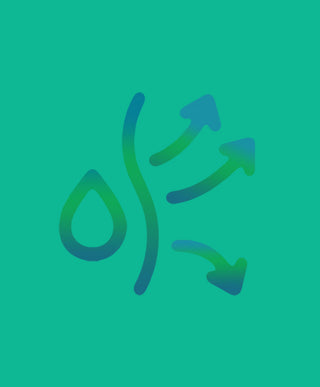 EzyDri
EzyDri is a technology we incorporate into the fabric for our go-getters who wish to sweat it out and push their limits! It's for those who decide the pace and push it while staying dry without the worry of sticky clothing! Our EzyDri tech absorbs both gaseous and liquid moisture. It releases it to the outside, making you stay dry no matter the pace!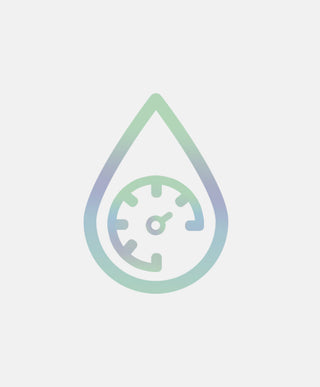 QuickWick
QuickWick technology ensures our clothes aren't thirsty! They don't hold on to moisture and get heavy but instead lets the water evaporate away fast! This allows us to create the perfect clothing for our go-getters to move, breathe, and play better in! DirtRepel+
DirtRepel+ is our technology to help you get your hands dirty, guilt-free! DirtRepel+ helps remove the dirt and grime from your clothes with relative ease using an ordinary detergent. This lets you get as dirty as you want and train as intense as you want without worrying about soiling your activewear!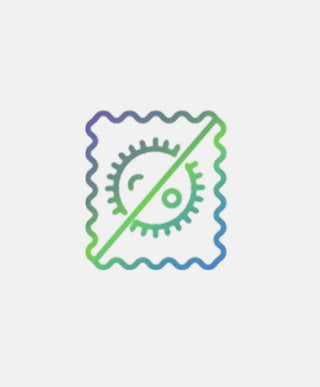 MicroFort+
MicroFort+ acts as a shield, protecting you and your clothing from microbial infections and the downsides that come with it. MicroFort+ prevents malodour, microbial corrosion, and infection, thereby increasing the durability of both you and your trusted Zaecy clothing!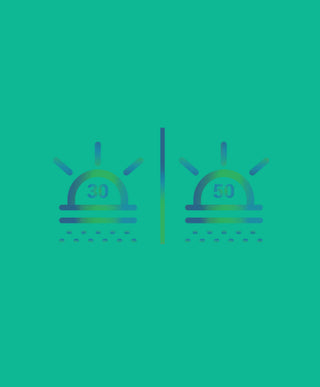 Solare 30/ Solare 50
Our Solare technology helps make sure you stay protected from the sun! The numerical values represent the UPF(Ultraviolet Protection Factor) of the clothes and, thereby, the level of protection offered. In simpler terms, your Zaecy clothing will protect you from a broad spectrum of UV rays and thus keep you safe as you bask in the glory of the sun!